Welcome to the APT Aluminium
Welcome to the APT Aluminium Profil Technik GmbH Internet portal - your specialist for tailor-made terrace roofs, sliding and fixed elements.
Aluminium is better suited for open space design than any other material. We therefore process it passionately and only use products that comply with high quality standards.
Comprehensive service from a single source
Expertise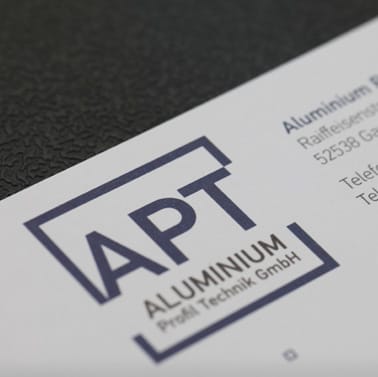 Full service
Since we feel particularly strongly about customer satisfaction, we provide support to our customers throughout the entire course of the project. We assist in the conceptualisation, preparation of the structural analyses and delivery of the final products. In this way, we guarantee service that complies with our high quality and consultation demands.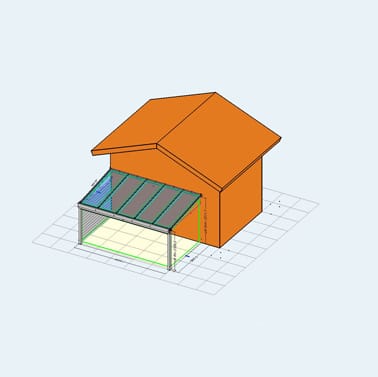 Consultation and conceptualisation
We advise our customers right from the start and assist in the conceptualisation of projects. Thanks to many years of experience, we can develop an individual and technically sound solution that meets the customer expectations.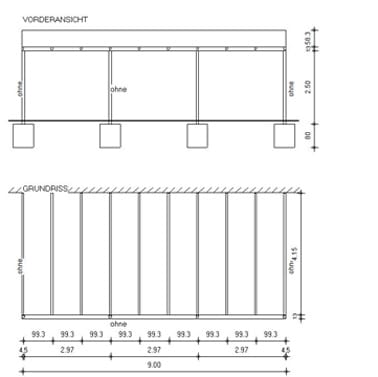 Statics
In order to guarantee the stability of our products, we carefully create complex structural analysis of our customers' projects. We take all important factors into consideration which could have an influence on the stability.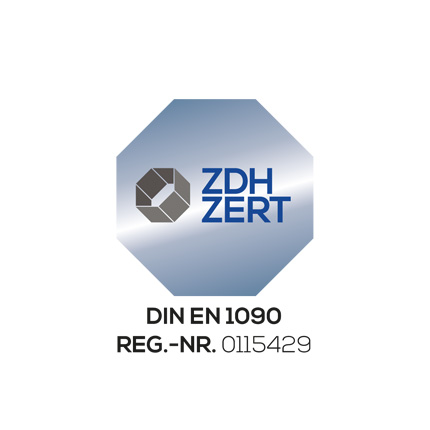 DIN EN 1090 certified
All aluminium products that we process, comply with the valid Euro standards and are DIN EN 1090 certified. For our customers, DIN EN 1090 means a high degree of quality and stability of our aluminium structures, and this can be identified by the CE mark on our processed products.
Delivery
With our own vehicles and drivers, we are independent from logistics companies and this allows us to guarantee fast and reliable delivery to our customers. In this way, we provide support for projects from conceptualisation all the way to delivery.
Powder coating
We have focused on powder coating having the highest quality standards. Modern powder coating of aluminium profiles renders stable and durable system components that are extremely resistant to scratches, impact and corrosion. In the case of powder coating, the sky is the limit concerning the colour requirements of our customers.